We understand our clients' needs and turn them into innovations.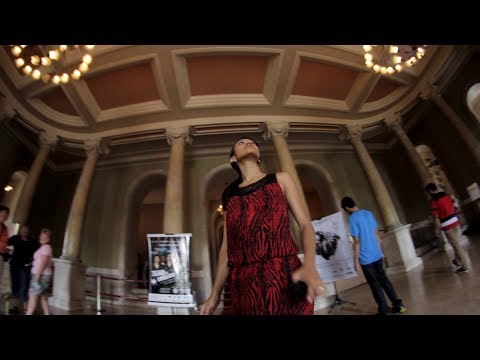 For about 30 years now Fraunhofer FIT has been conducting R&D on user-friendly smart solutions that blend seamlessly in business processes. Our clients benefit from more efficient processes and increased quality, internal connectivity and staff satisfaction. Fraunhofer FIT is your partner of choice for digitization, Industry 4.0 projects and IoT solutions.
Our researchers work in interdisciplinary teams and combine insights from computer science with questions from other fields. Thus, the institute invents and develops applications customtailored to support people in their jobs and to enrich their leisure time. Our specific strength is a comprehensive system design process, from test and validation of concepts to the handover of well-implemented systems.
Our research, development and consulting services for our partners in the private and public sectors are aggregated in five business areas:
About 200 researchers with backgrounds in Computer Science, the Social Sciences, Business Administration, Economics, Psychology and Engineering are organized in FIT's five departments and cooperate closely with Prof. Matthias Jarke's and Prof. Stefan Decker's Information Systems group at RWTH Aachen University. In addition to our headquarters in Sankt Augustin and Aachen, Fraunhofer FIT has two branch offices: the project group Business and Information Systems Engineering (Prof. Buhl) at Augsburg University and Bayreuth University, and the Fraunhofer application center Symila (Prof. Mathis) in Hamm.